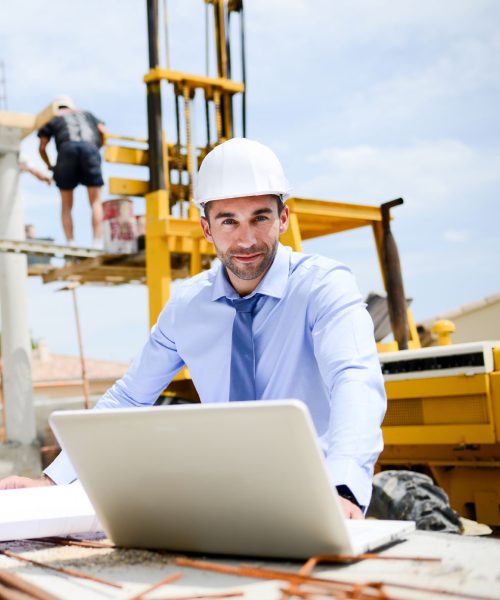 P. Petevinos Developers Ltd
Petevinos Group, is a land development and construction group of companies Founded in 1980.
More than 30 years have gone and the Group constantly being in progress has become one of the leading players in the Cyprus real Estate market. The years of construction activities rewarded us with unforgettable moments of bright success and precious experience. The reputation and strength is based on the extensive and highly selective clientele both local and overseas.
Having been gradually but steadily developed as one of the prime land Development and construction group of companies in Cyprus, its portfolio of Projects comprises residential/commercial, large-scale projects, wonderful houses, apartments and villas.
Team consists of leading engineers, skilled designers, experienced lawyers, competent marketing experts, professional financiers and many other specialists. Many years of hard-work and joint activities have transformed THE team in a comprehensive whole. As constantly work constructively and efficiently, the Group always manage to deliver top quality output tailored on the specific requirements/needs of demanding customers.
Petevinos Group has been successful in developing, residential, commercial and hospitality projects.